Amidst a Mobile Revolution in Schools, Will Old Teaching Tactics Work?
Via Scoop.it – Education and Social Media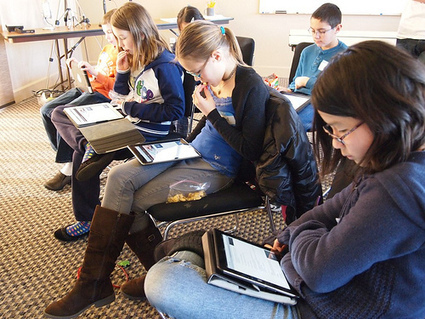 Related posts: Should Schools Subsidize Mobile Phones for Kids? Points & Praise: Video Game Tactics in Teaching Parents Weigh In On Paying for Mobile Access in Schools Mobile Learning: Are We On the Cusp of Something Big?